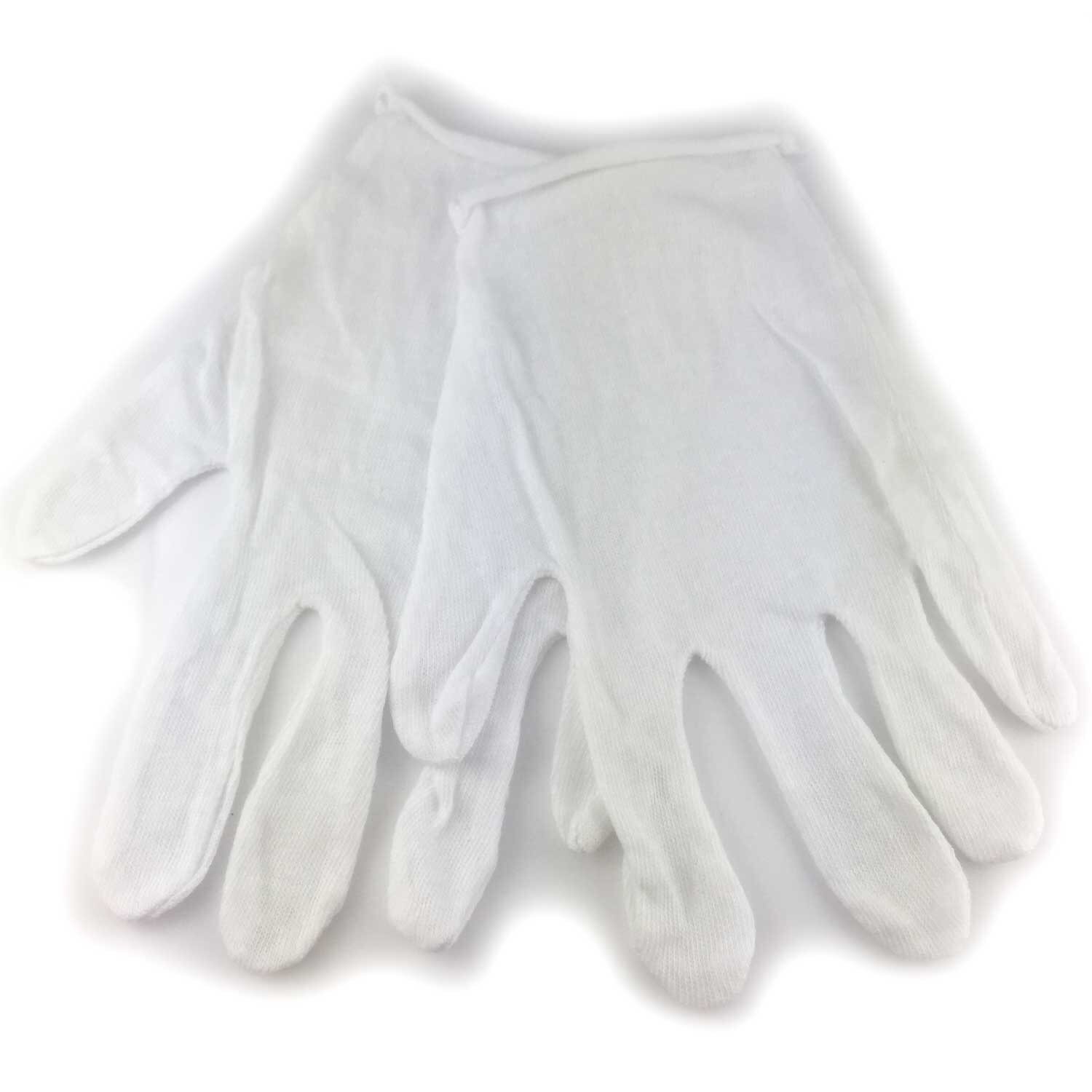 100% Cotton Gloves for Gymnasts, CrossFit, Climbers, Weightlifters, Rowers | Hand Care Helps Repair Skin Rips, Tears and Prevent Blisters | Promote Healing Damaged, Dry or Cracked Hands
These 100% cotton gloves work together with the Rip Stopper Balm to help seal in the moisture and help the skin absorb moisture as quickly as possible.
Perfect for nighttime application. Reduces the likelihood of transferring any oil from the balm onto charges or bedding.
Reusable and washable.